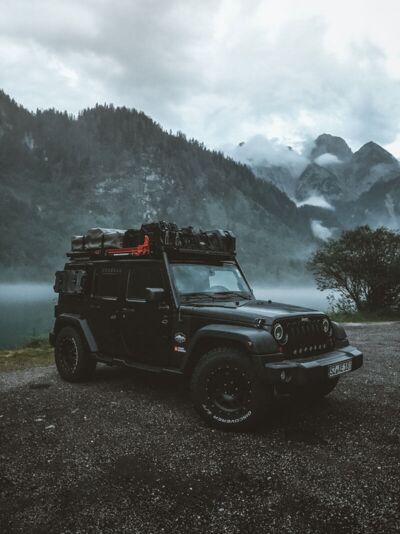 BlidimaX® – Highend screens
Feel free!
As an off road camper or RV traveler you're living in a confined space. Which makes it even more important that you feel very comfortable in it so you can enjoy your time off.
The BlidimaX® window screen protects you and your vehicle in three ways:
against heat from solar irradiation
against cold during freezing nights
against unwanted looks
BlidimaX® is completely non transparent, insulating and protects your personal space. Developed by experienced Outdoor experts, BlidimaX® meets highest quality standards in function, robustness and design.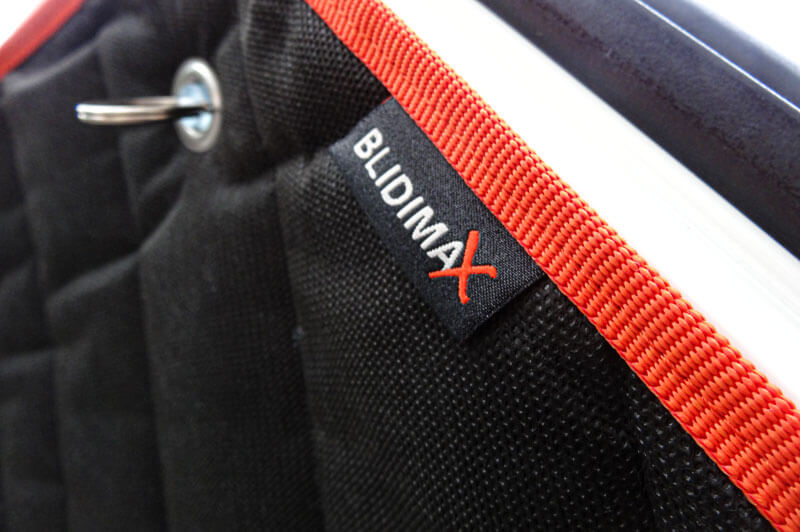 BlidimaX
Our beloved BlidimaX®. It all started with this mat. Thermally insulating, opaque and individually manufactured to fit glass panes of all kinds.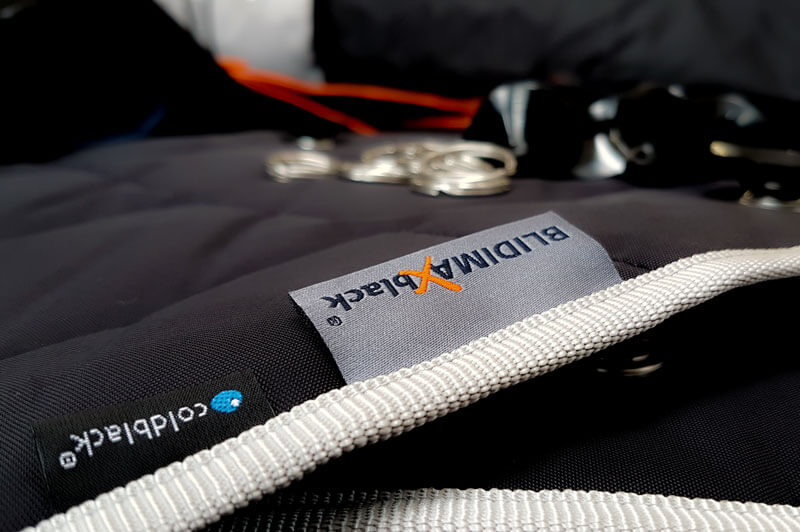 BlidimaXblack
BlidimaXblack®. And a black mat keeps the heat out? Yes, it does. And not badly either. BlidimaXblack® with the patented ColdBlack® fabric comes close to 80 % of the insulating properties of the normal BlidimaX®. For all those who don't like a shiny silver exterior.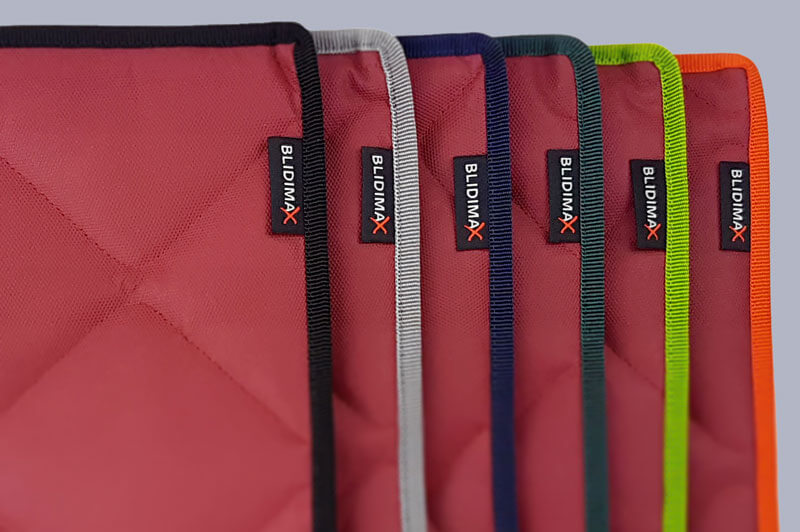 Individual manufacturing
Our window mats are individually manufactured for your vehicle. Precisely fitting, taking into account your specifications and your choice of colour. There are 8 fabric colours, 10 edging tape colours and 7 suction cup colours to combine. Just the way it suits you and your vehicle.
Thermo-insulating
The combination of the selected layers ensures insulation against both the heat of the sun and the cold caused by cooling. And thus ensures a constant interior temperature in your vehicle.
Privacy screen
The individual, exact cutting of the protective mats to the windows of your car ensures perfect privacy protection.
Processing
We manufacture your BlidimaX® protective mat to fit the windows of your vehicle exactly. We only use high-quality materials that are processed by hand.
Colour variety
8 fabric colours, 10 edging ribbon colours, 7 suction cup colours - that means a wonderful number of colour combinations.
News from the BlidimaX world