BlidimaX® – The window screen for ambitious people
From experienced outdoor professionals developed, BlidimaX® stands for highest quality in every detail: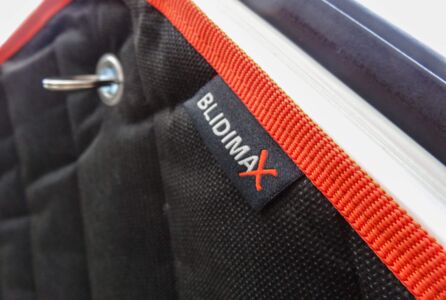 High quality materials and thorough manufacturing
Your BlidimaX® Thermo protection screen is made accurately fitting for your vehicle's windows using only high quality materials.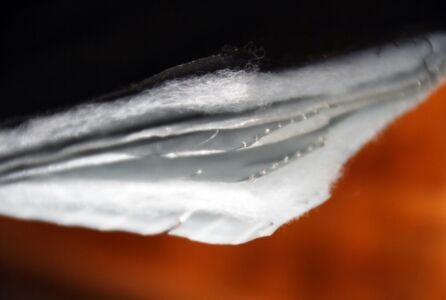 Strong effect by eight special layers
For BlidimaX® we're using eight layers including fabric reinforcing aluminum compound foil, fleece, additional aluminum foil in the kernel and different layers of foam and spunbond Polypropylene as decorative inner edge.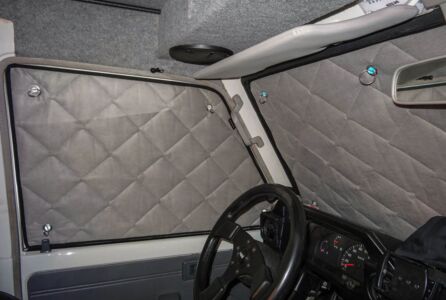 Cold - and heat insulation
The combination of layers insulates against heat from sun and against the cold and provides a constant temperature in your vehicle.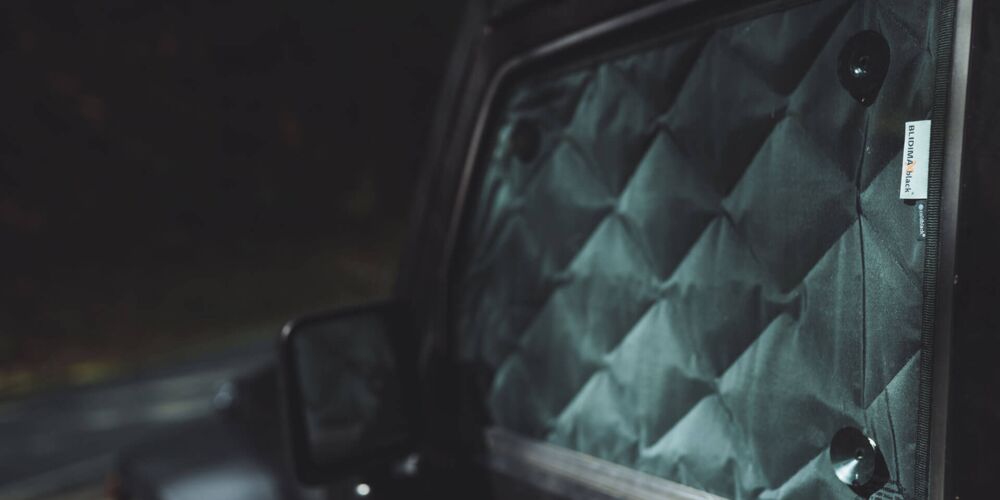 Perfectly shields from outside view through exact fitting measures
The individual and exact layout of BlidimaX® for your vehicle's windows provides you with perfect protection from an outside standing person's view.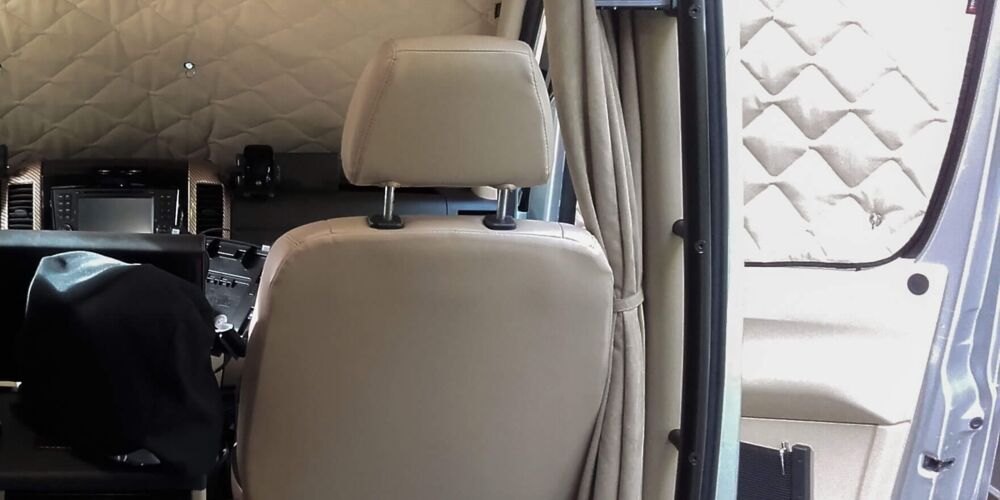 Comfortable atmosphere inside your vehicle
The pleasant inner side of the screen made from spun-bounded fabric gives your vehicle's inside a warm and cozy atmosphere and enhances the acoustics.
Also download the information flyer for BlidimaX® as PDF.
You will find this HERE.